Tax
What taxation policy existed in the past few years has been incorporated with new changes in the present-day times and every business sector whether it is small, medium or large in scope has to willingly or unwillingly face and follow the incorporated innovative trends. With thorough expertise about Tax Consultancy Services Lebanon and tax administration, professional skills, and comprehensive know-how about the industry altogether contribute influentially in delivering long-term value as well as letting you stay at the top of the competitive edge.


You can count on us fully as Tax Consultancy Services Lebanon since we have been in the business for decades and offering our clients a wide variety of available tax-structured services with full dedication and quality. Our working strategy is a combination of intuitive knowledge and innovation from a number of disciplines to assist you in taking your company to new scalable heights.
Latest Release
The financial sector over the past decades has been crucially affected whilst its expenditure are being considered a bit unexciting, is a blatant yet acceptable fact.
The 15 Global Challenges provide a framework to assess the global and local prospects for humanity.
Services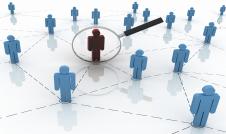 Human Resources
Despite you have admirable talents and skills but unless they are orchestrated properly, organizations cannot look forward to fulfill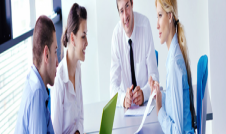 Training Certifications
Our business consultants training specialists recognizes the importance of professional standing of our courses and programs. We offer a com
Audit
At TRUST, we have earned an enviable position in the industry for optimizing the performance and quality of legislative audits nationally an
Research
IFRS
TRUST holds a longtime experience in the discipline of International Financial Reporting Standards (or IFRS).
Finance
TRUST has managed to occupy a professional position in the industry for providing first-rate finance services to corporate businesses
Tax
Tax system today is literally no longer the same as it used to be in the past and as time passes, more new trends are likely to set in it.